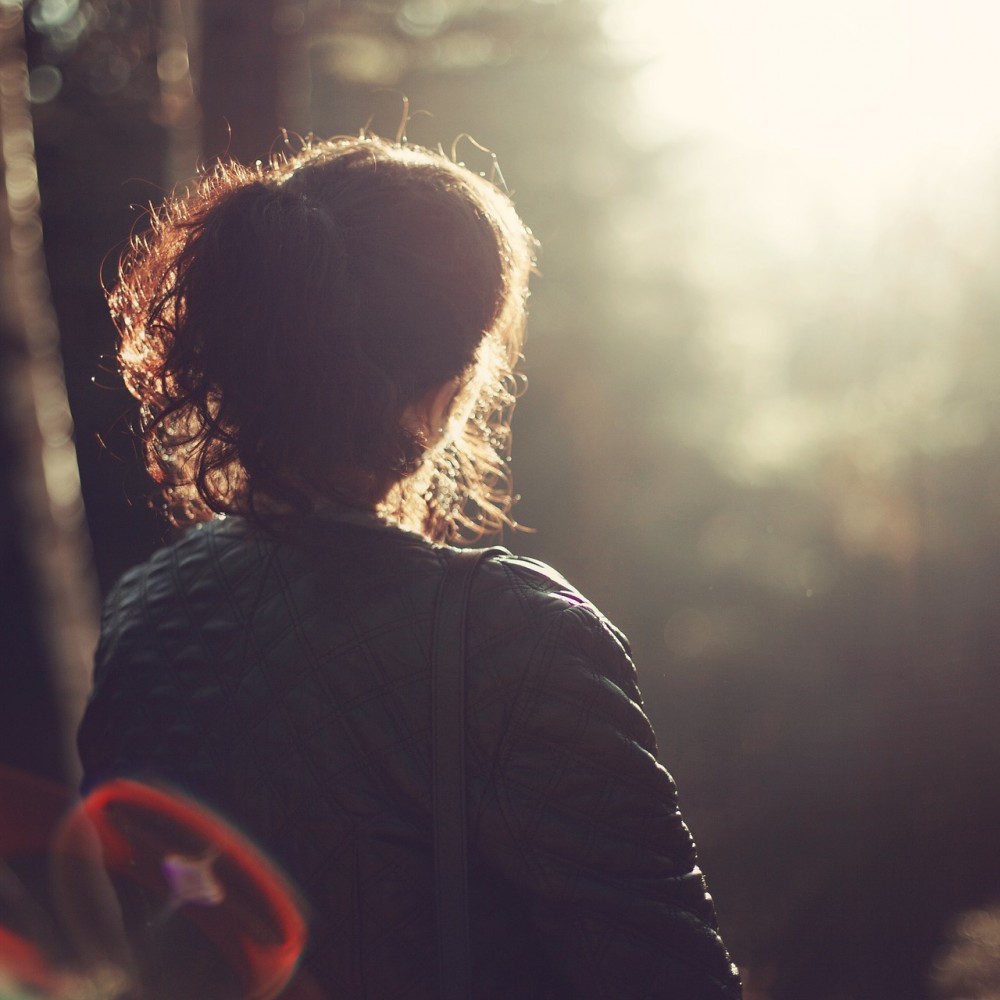 Mindfulness for Absolute Beginners
This introductory course will guide you through what mindfulness is and how to start a home practice. If you've read about the joys and benefits of mindfulness, but have never tried meditating before; this course is for you.
Teachings and fully guided meditations will ensure that you feel confident to start and continue a daily meditation practice. This course will cover:
- How to sit
- Using an anchor for your attention to overcome the wandering mind
- Becoming the observer of your mind and getting to know yourself
- How to build mindfulness into a daily habit
Before proceeding to purchase this course, please read the DISCLAIMER. By purchasing this course, you agree in full to the content of the disclaimer as written and updated from time to time.