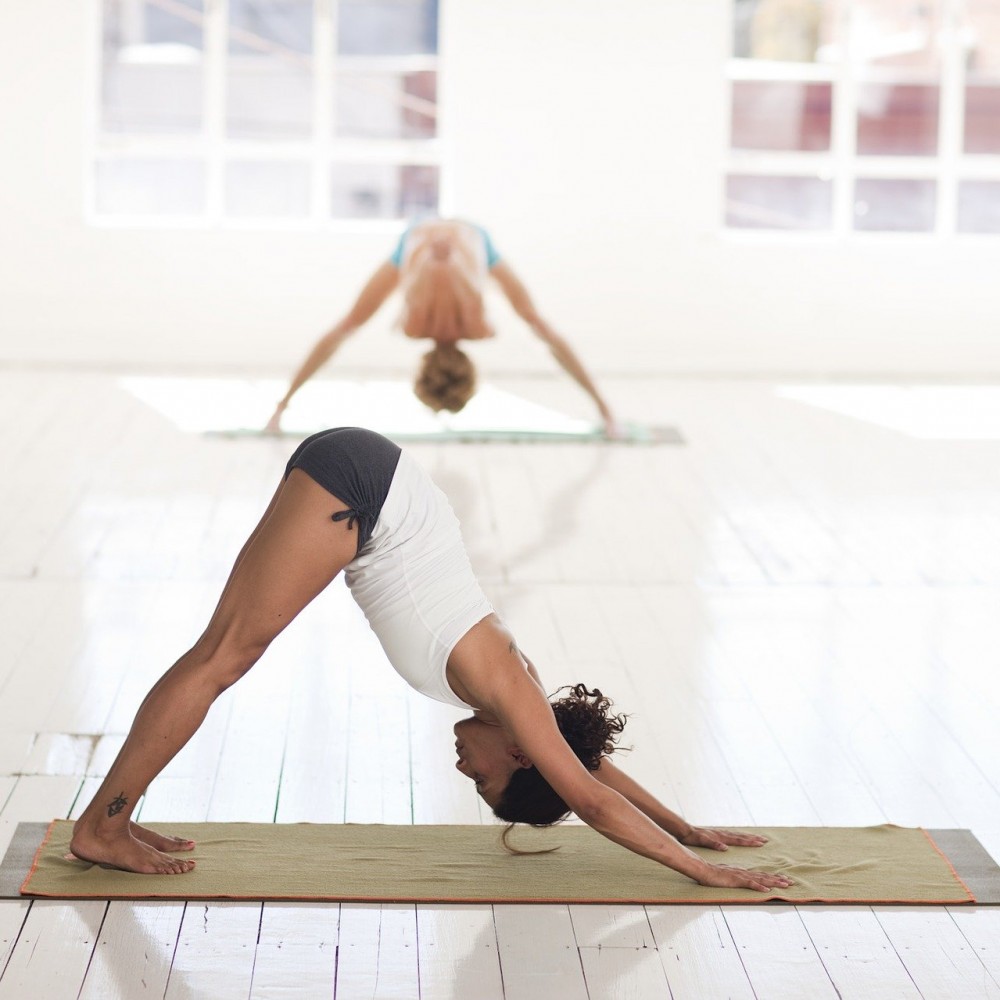 On Demand - Yin Yang Yoga 1
A collection of hour long (approx) classes for you to practice at home, any time.
Five classes are included in each On Demand series. You can watch as many times as you like, practice the whole class or part of a class - this is yoga that fits into your schedule.
Classes were all recorded from live, taught sessions.
Before proceeding to purchase this On Demand course, please read the DISCLAIMER. By purchasing this course, you agree in full to the content of the disclaimer as written and updated from time to time.